---

*** 2020 Summer Circus Student Show — Merit ***


Café Bustelo has one word for the people: ENERGY
---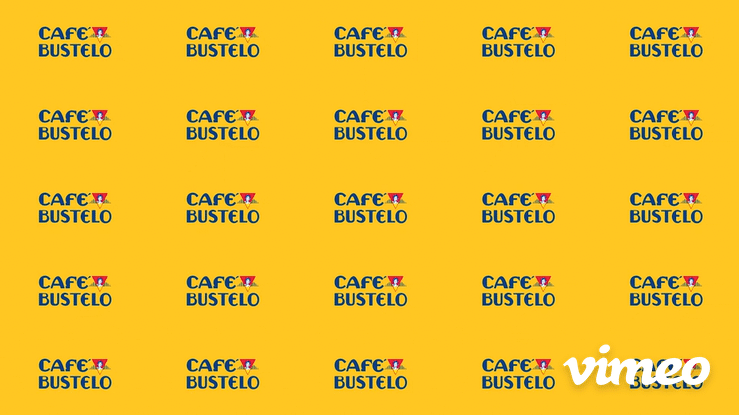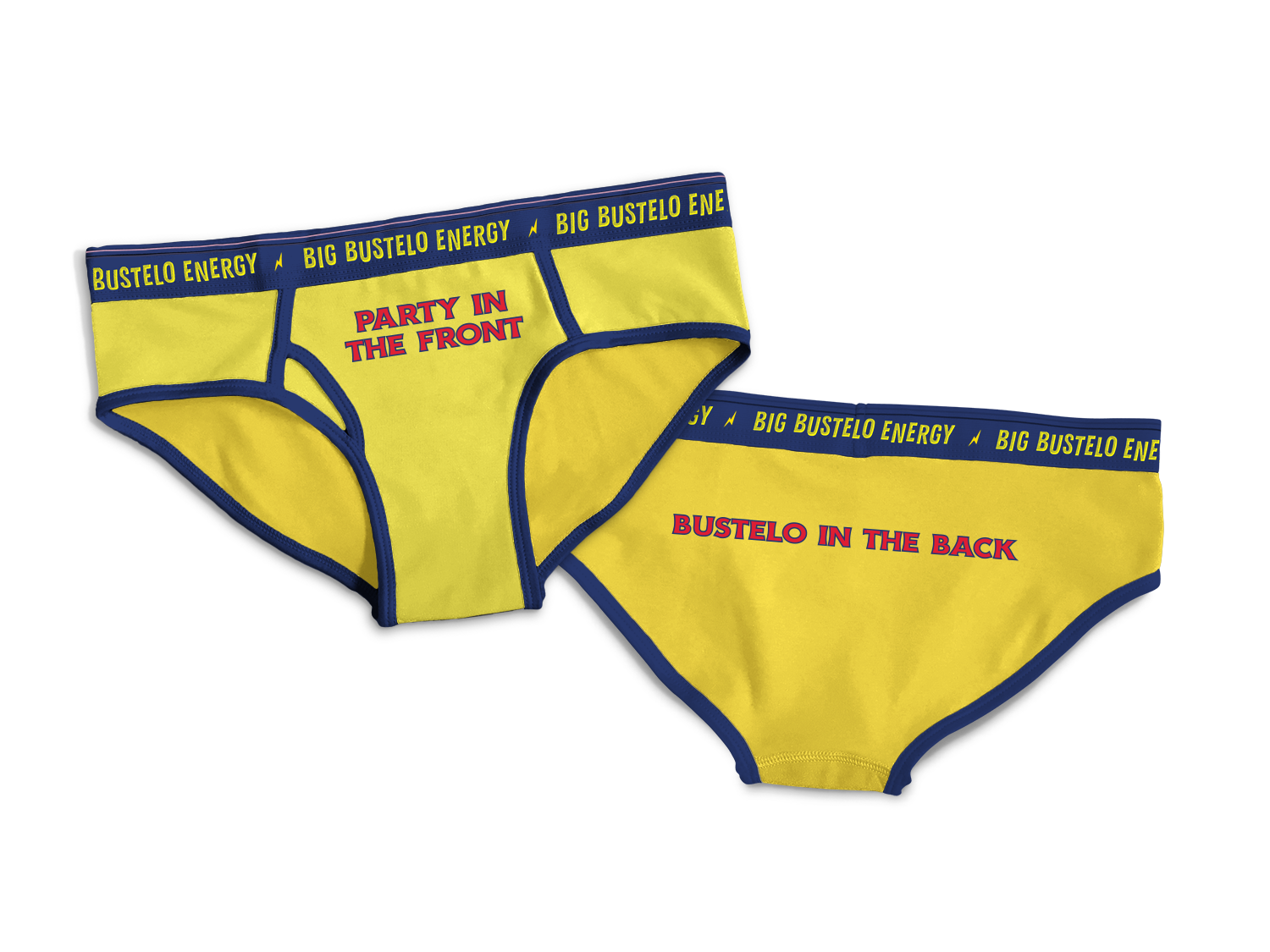 ---
Made with

Pete Prendergast

.
---

*** One Club Young Ones — Bronze Pencil ***


Burger King spends $50 million a year printing coupons on paper. So does their competition. We decided to make all competitor coupons Burger King coupons.
---
---

tldr;

Step 1: Burger King sends out the last ever paper coupon via direct mail.
Step 2: Customers bring in our competitors' coupons and shred them in exchange for Burger King digital coupons.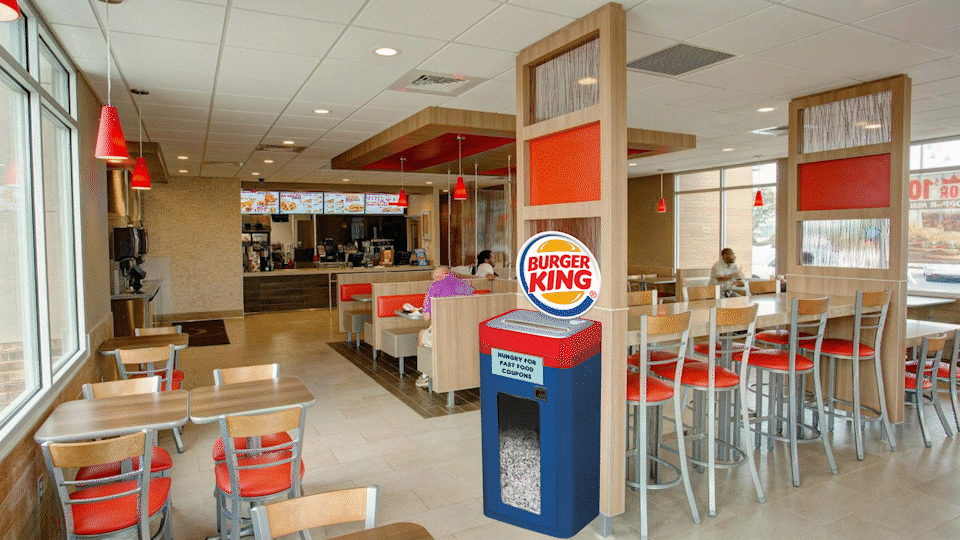 Step 3: All shredded coupons are made into Burger King packaging.
---
Made with

Alisha Branch

&

Ben McConnell

.
---

*** 2020 Summer Circus Student Show — Gold ***


Everything in the universe is connected. Everything in the universe is one. Thus, there is only one cleaner needed to wash everything.

---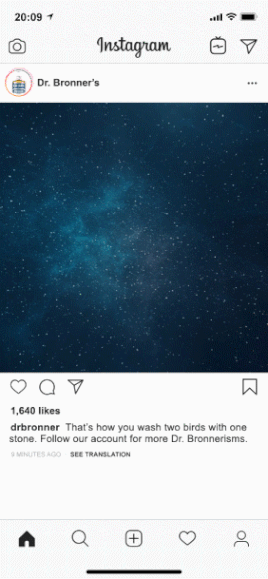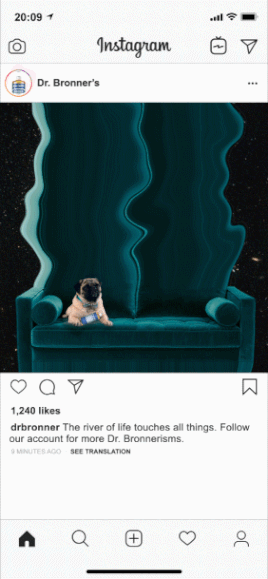 ---
Made with

Rich Forzano

.
---

*** 2020 Atlanta Student ADDYs — Bronze ***



We all work so hard. The brand of relaxation is reminding you that there is nothing wrong with taking a day off.

---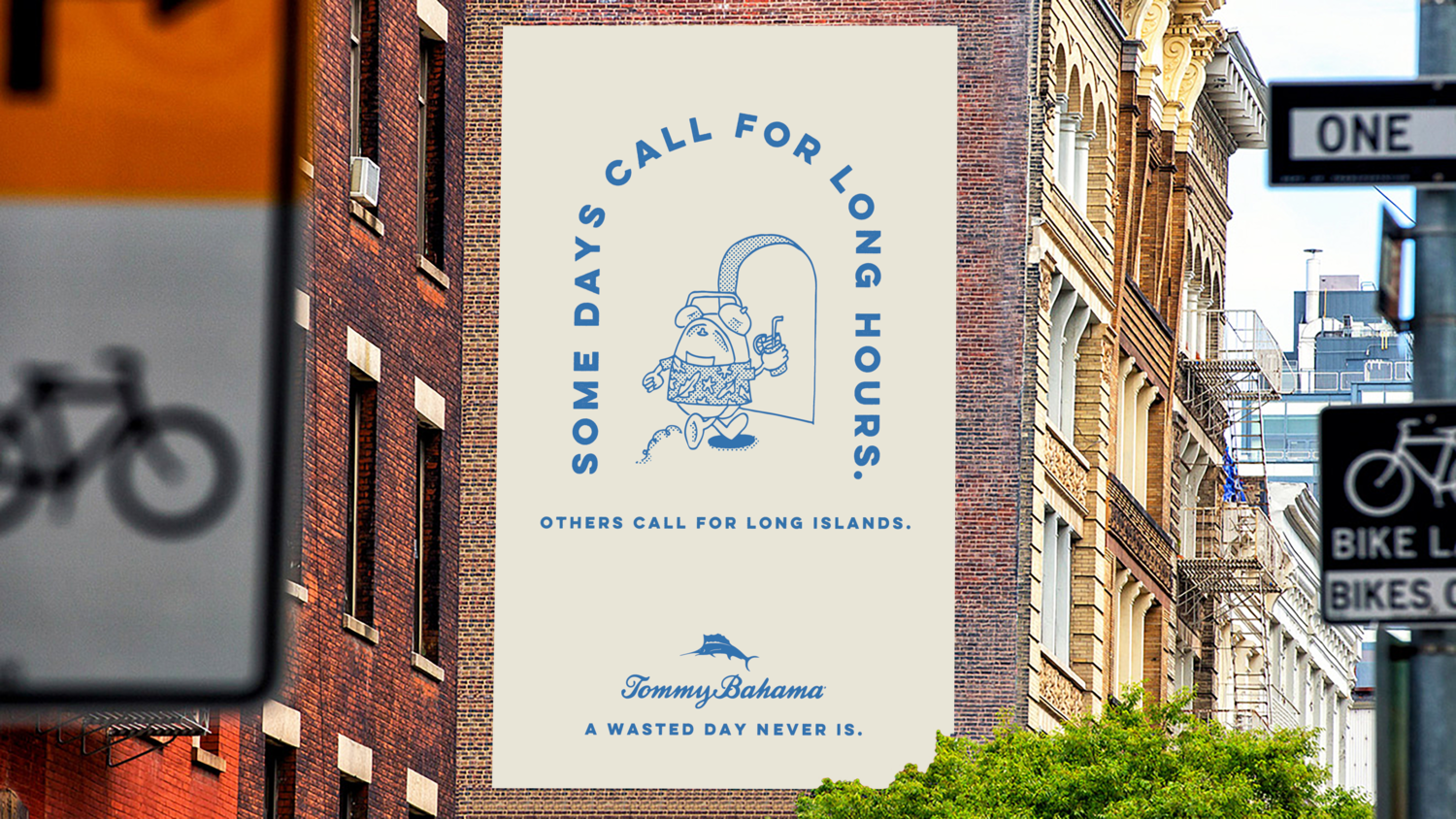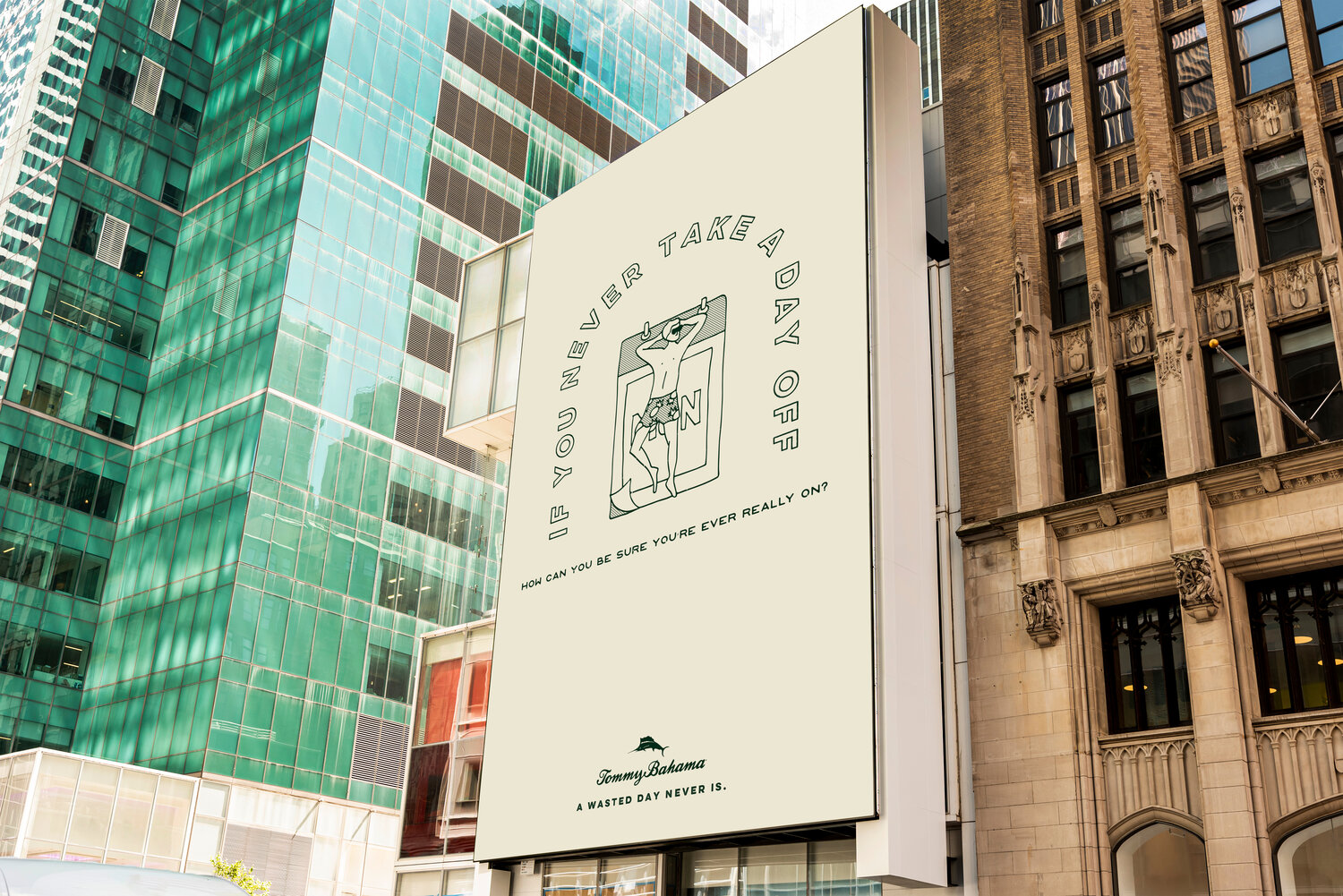 Daily Excuses


IG Story
Hotline Billboard

what happens when you call the number:
---
Made with

Martha Shafer

&

Rich Forzano

.