---
We partnered with Megan Thee Stallion and Seize the Awkward to encourage black women to be vulnerable about their mental health by interrogating the popular metaphor "Black Don't Crack".
---
#GetRealWithMe
With our film as the launchpad, we took our message to social, creating the #GetRealWithMe movement, a twist on the popular "Get Ready With Me" trend that transformed the stereotype "Black Don't Crack" into a platform for black women to share their mental health struggles.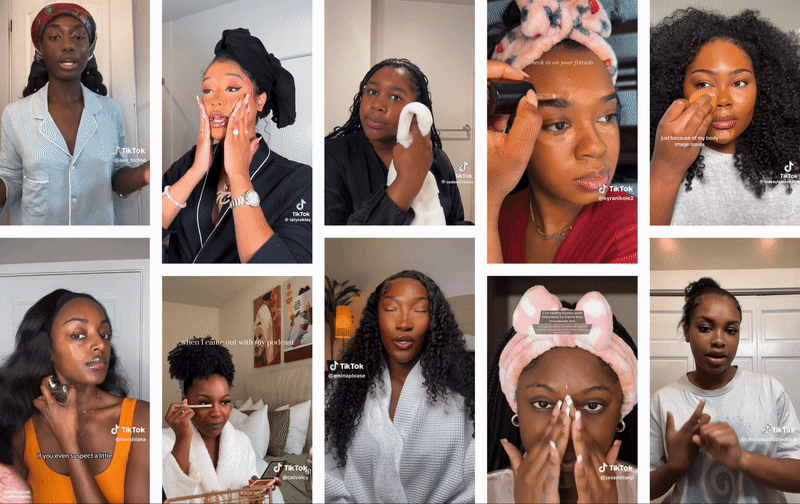 We made some GIFs for people to check in on their friends that now has over 137 million views combined.
Message approved by Beyonce's mom ︎︎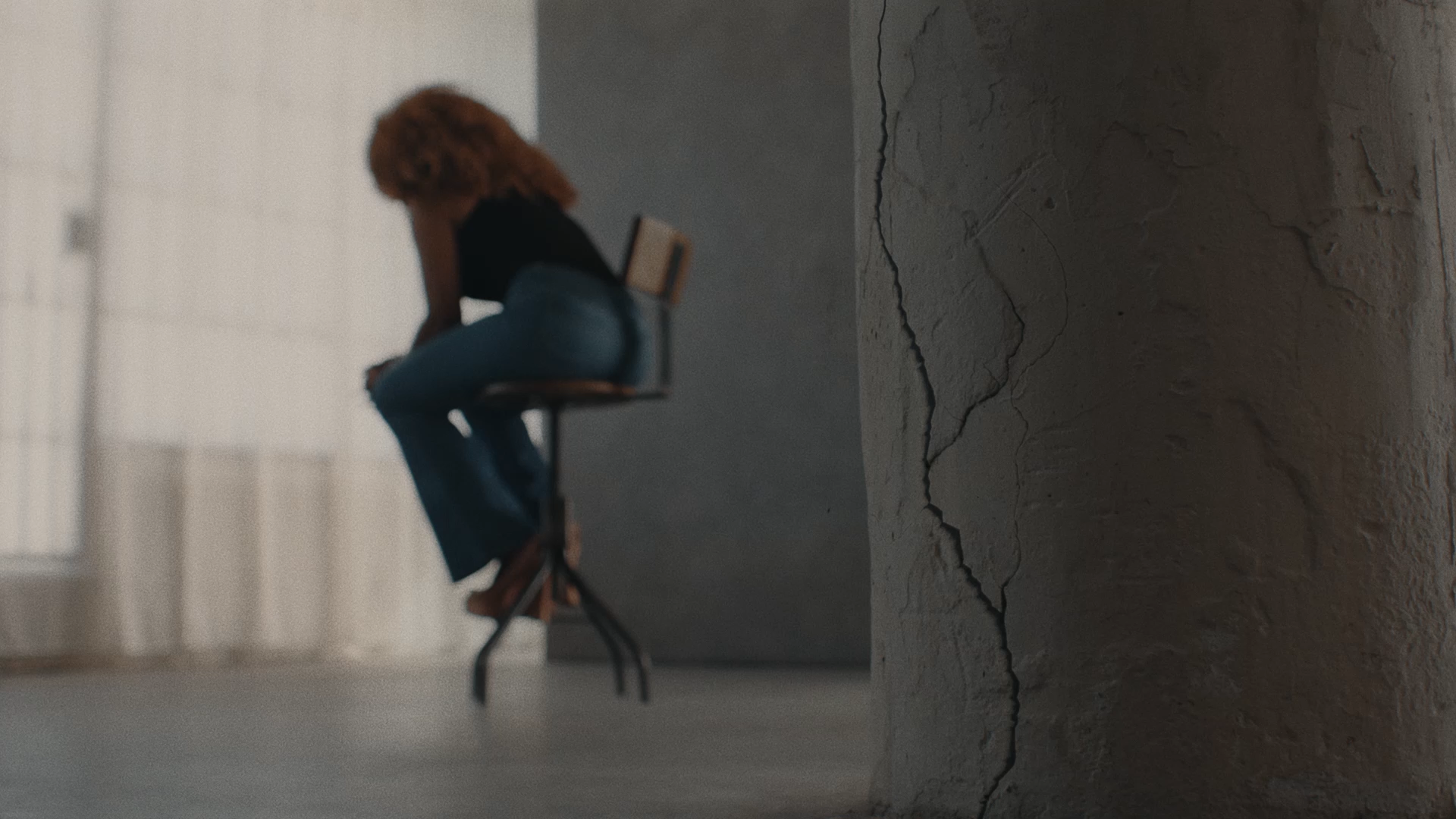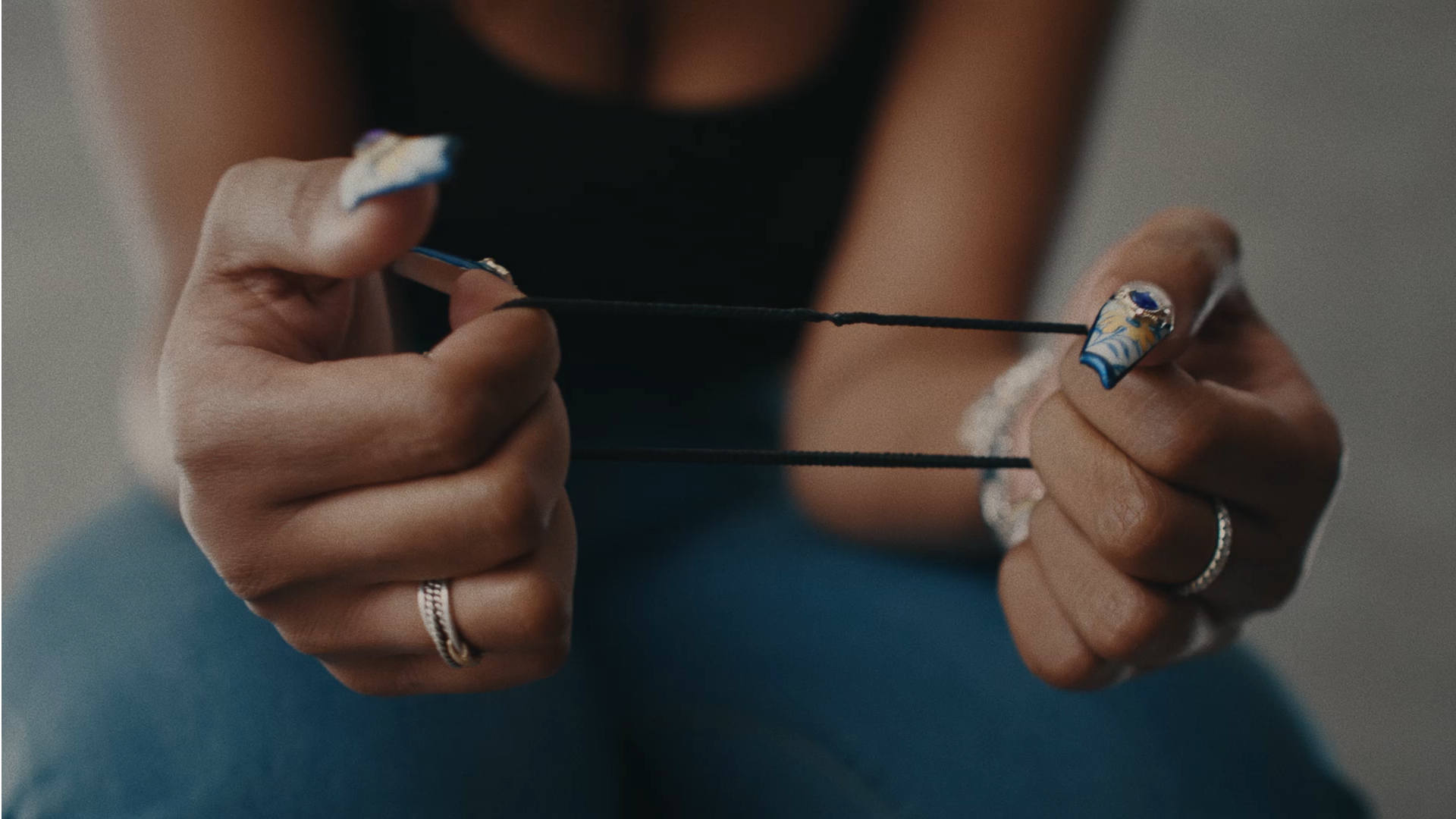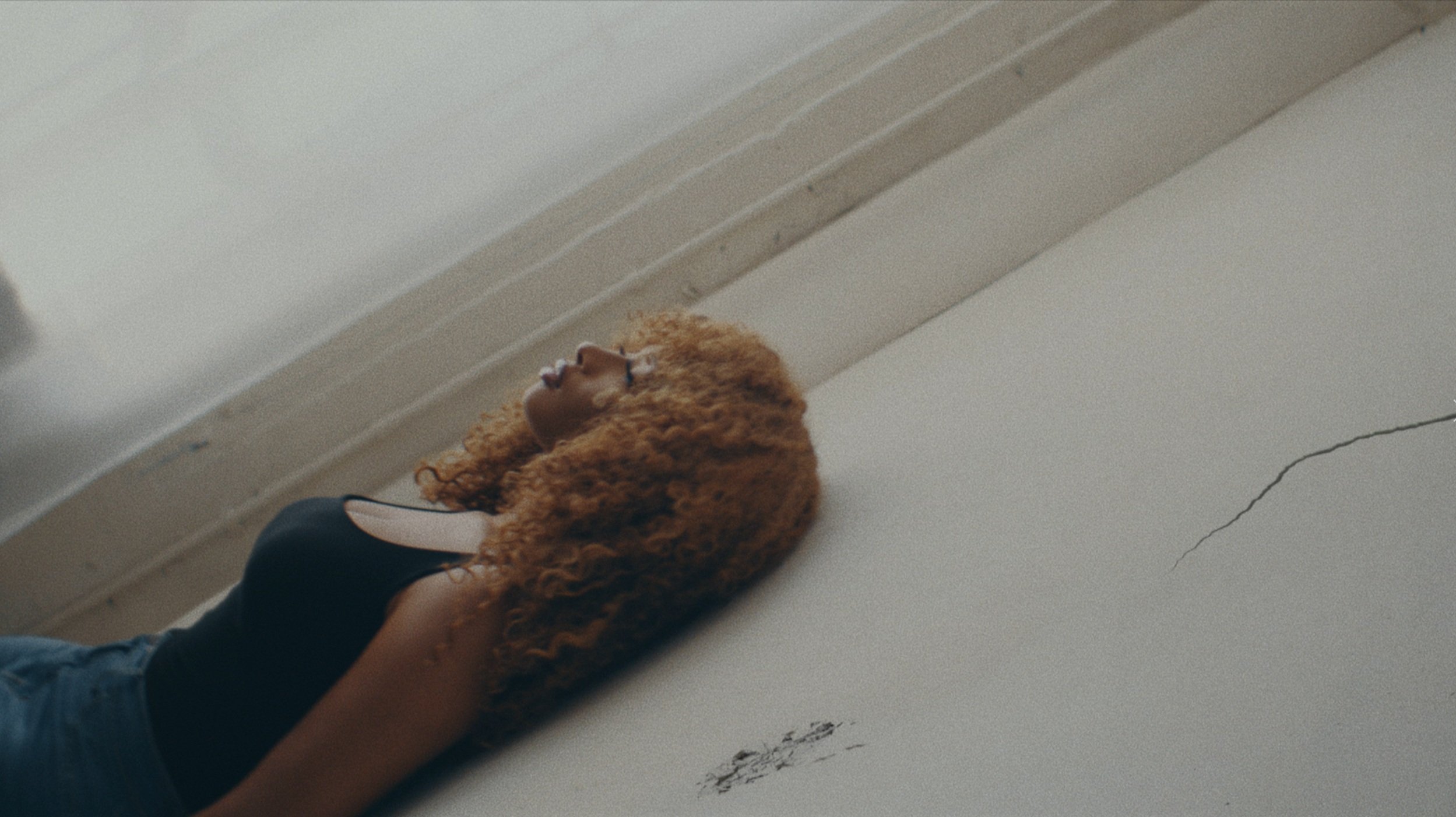 ---
---
Made at Droga5 New York.

Art Direction: Pei Chi Teh, Jason Gan, Martha Gill, Jessica Pester
Copy: Lida Tozzi, Ant Tull, Julia Heydemann, Chris Thomas
Creative Direction: Courtney Richardson
Director: Ewurakua Dawson-Amoah